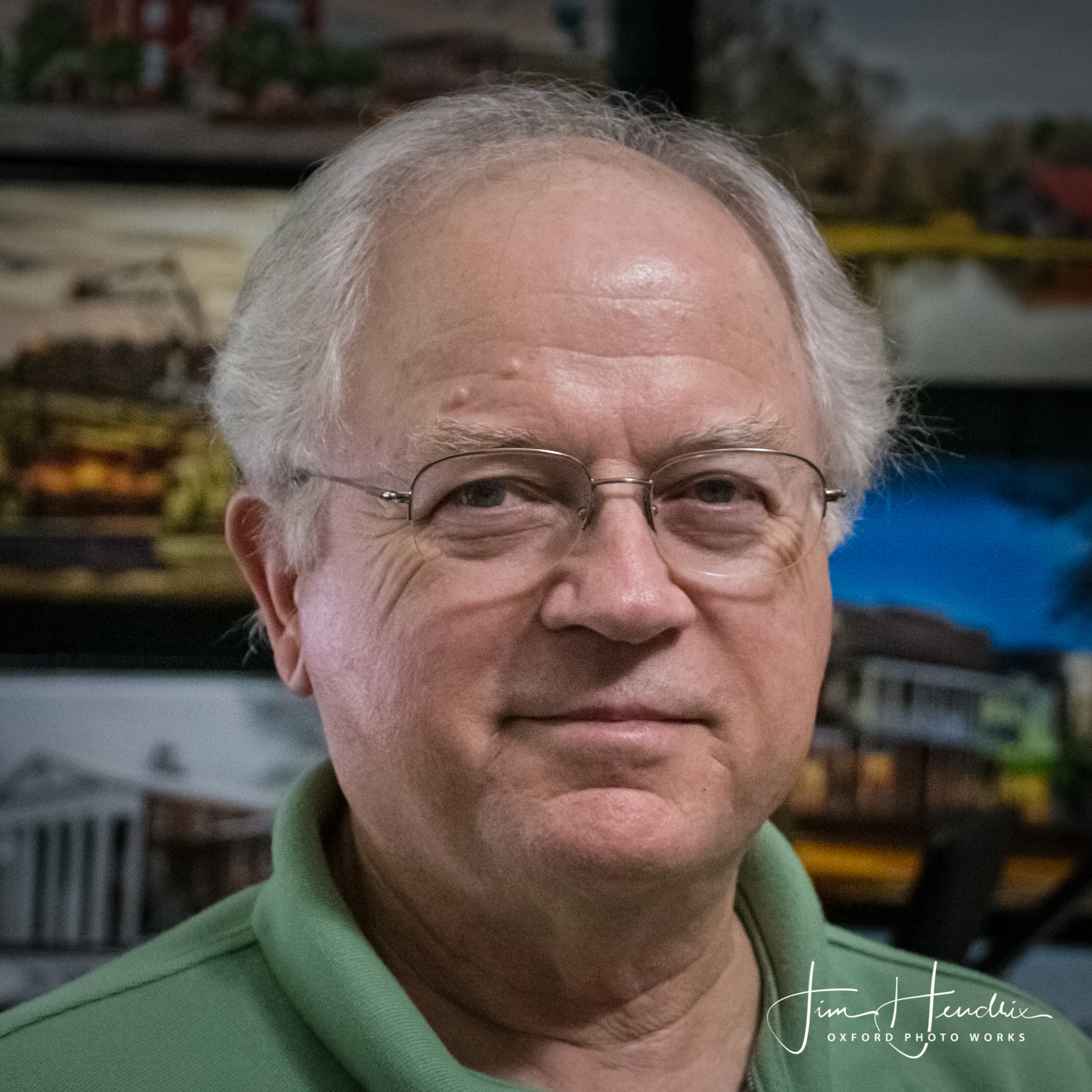 Photography
My childhood artistic interest resurfaced in 2013 when I began taking a camera on my walks around town. Soon I was capturing iconic images of Oxford, Ole Miss and surrounding areas. Over time this grew into an obsession. Lately, my interests have branched out to include wildlife, street photography and candid portraits. I specialize in high resolution images that are suitable for large prints. Requests for private showings in my studio are welcomed. (see SHOPPING)
Printing
My business revolves around fine-art printing, stretched canvases and prints for framing. I offer a print service for local artists, photographers and anyone looking for gallery quality prints. (see PRINTING)
Reproducing Original Art
I reproduce original art works. Local artists have me digitize their works, proof them and then print copies on canvas or fine art paper. (see PRINTING)
Galleries
My online GALLERIES display only a small sample of my works. I have thousands more images. Contact me for a link to other images you may be interested in.
Assignments
Shooting assignments are accepted according to policies given on the ASSIGNMENTS page.
Address
417 North 11th Street, Oxford, MS 38655
Contact
To reach me, hit the ENVELOPE icon on any gallery image to start an email, or private message me on Facebook.