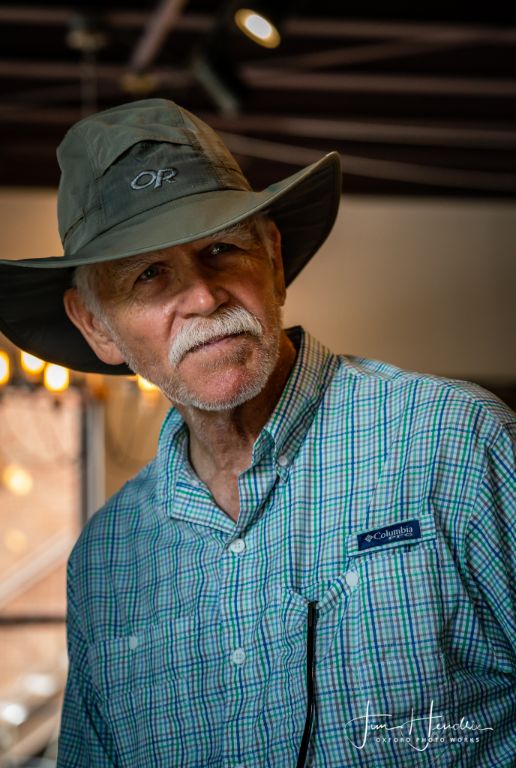 Assigned Photo Shoots
Except for stated policies below, assigned photo shoots are quoted individually.
There is an assigned-shoot fee of $100 plus compensation for travel expenses and time for locations over 50 miles from Oxford, Mississippi.
Prints are priced separately. Click SHOPPING above for print prices. Only archival quality, fine-art prints are delivered, for a lifetime of fade resistance.
As specified in The Copyright Law of 1976, copyrights default to the photographer unless transferred to someone else in writing. So, unless specified otherwise in a quote or invoice or contract or as policy (below), the customer is buying only the specified deliverables (e.g., prints), not ownership of the images themselves. Transfer of copyrights can be negotiated. Revised copyright info will be embedded as EXIF data in the files and the files delivered to the customer either by downloading or on a USB drive for $25, including shipping in the USA.
Unless you indicate otherwise, Jim Hendrix may use the images to promote his photography business.
Headshot and Portrait Assignments
Single-Photo Headshot/Portrait Session - $150
Portfolio Headshot/Portrait Session - $400
Half hour shooting limit
Three hour shooting limit allows for clothing changes
You choose the best shot
You choose the best 10 shots
One image
Ten images
Additional images $20 each
Additional Time $33 per half hour
Includes editing for image quality and retouching
You own the copyrights. Copyright info is embedded as EXIF data in the files.
Receive full resolution JPG file(s) by email or on a USB drive for a fee of $25, includes USA shipping.
For prints, see the SHOPPING page.